Ride Sharing for Today's Drivers
KINTO allows drivers to enjoy the freedom of having their own car without the burdensome ownership costs. A car for every driver.
By utilizing KINTO, Uber drivers can maximize their earning potential and provide a top-notch experience for their riders.
Approved delivery
services
Gig working picking up a few bucks delivering food, groceries, packages, etc.? KINTO is the perfect fit for you. 
A perfect blend of adventure and connection, as you embark on new journeys with your passengers.
Showed up in town and now you want to go exploring…it happens. Check out a location and go explore the town while here.
Business transportation
when needed
Meetings, visiting clients, or exploring new markets, KINTO provides the convenience of having a reliable mode of transportation at your disposal.
Not sure if you're ready for a hybrid or a larger vehicle test drive a KINTO car for a few hours or days to see how they fit your lifestyle.
The KINTO experience is a game changer for our drivers.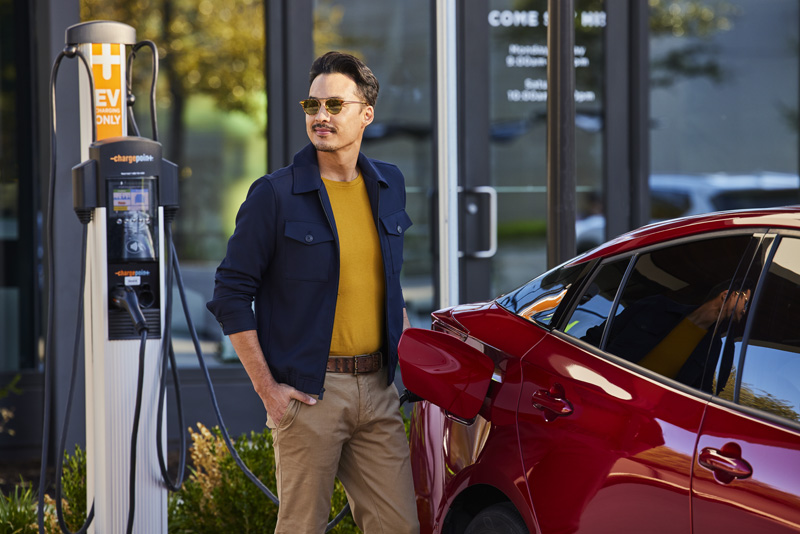 Locations in
Texas & California
Find all the helpful resources we have for everything about the KINTO service. From our knowledge base, FAQs, the application process, to account setup.
Whether you're looking for specific product information, troubleshooting guides, or general knowledge, this is the spot to be.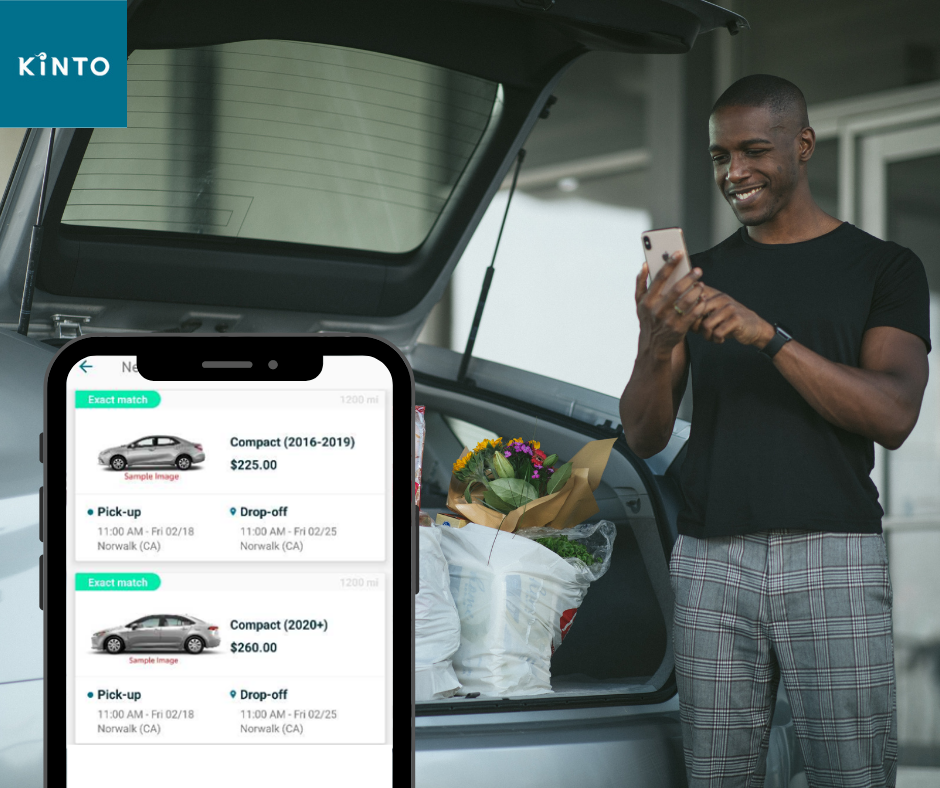 KINTO prides itself on transparency, no hidden costs, and no membership fees. So how much does it really cost to rent a KINTO car? Background Check To…
You just received an email letting you know that your application has been approved. YAY! So, you may be asking, what is included in your…